WEBSITE + APP + TV + EMAIL + UX DESIGN
Work completed at One Trick Pony
BREAKING GROUND WITH AN ESTABLISHED BRAND
​
Virgin is known as the think outside of the box company. People through the decades have been attracted to this trendy, break-the-rules type of lifestyle the Virgin brand promotes. We started the process of branding the first Virgin Hotel in early 2014, while the Chicago hotel was just starting construction. Armed with zero assets, we were set to book rooms with the most beautiful experience you can imagine. Our goal was to build a brand that can grown as each hotel location opens, and expand to multiple platforms.
​
CONSISTENCY THROUGH THE AGES​
We keep global elements consistent while breaking the rules here and there to cater to each unique location and branded entertainment space within each hotel.
THE GRID
Overall, the Virgin Hotels brand has a 3-column gird. Do we tend to break it? Of course. But it stands true as the base for all design within the digital footprint.
COLORS
Virgin red, the tried and true.
Plus shades of gray and a hit of purple.
TYPEOGRAPHY
Veon headlines + Proxima Nova
STYLES
Rounded corner buttons, simple stroke icons, and detail photography that will make your friends jealous.
PRODUCTS​
We have built this brand out in multiple forms. The website is constantly being updated to accommodate new hotel locations, restaurants and events. We also built an in-room app called Lucy, and we produce about 3 emails a month that go to different demographics within the hotel.
LUCY BY VIRGIN HOTELS
​
Our goal was to elevate the hotel stay experience. We brought all of the excitement and unique elements of the Virgin Brand experience that users have come to love, and put it into an app. Lucy is your personal comfort assistant, helping you with everything from ordering late night food to changing the channel on the tv, finding out what is going on in the city you're staying, to simply changing the thermostat without leaving your bed. This app is customized to fit your needs and works seamlessly through your personal mobile phone or tablet, as well as your hotel TV. I was the lead designer on this project and completed it in a series of 22 sprints. We worked with Lufthansa development team in Germany to bring this project to completion.
​
VIRGINHOTELS.COM
​
Our team has continued to shake up the excitement of this constantly-evolving brand as each hotel location gets announced, restaurants open and new events pop up. We built a functional website with the ability to scale over decades from one single Chicago hotel in 2013 to 10 currently announced locations across the United States, and goals to open around the world in the next 15 years.
CONVERTING TO
ADA STANDARDS
Moving text off image and onto flat color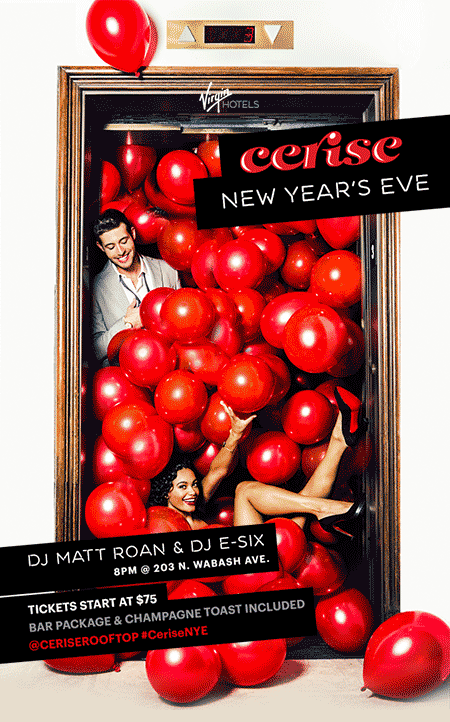 THE KNOW PROGRAM
​
My team and I designed a hotel membership experience that is actually fun. We ask guests questions about their pet, favorite food and nickname. The team at Virgin Hotels takes these responses and creates a one of a kind experience in your room upon your arrival. If you mentioned you love ducks, you might just find your mini fridge full of rubber ducks! The Know members also get a monthly email with member only hotel deals and events.
​